Summer never seems quite long enough, and no one wants to be stuck inside preparing elaborate meals, which is where these easy picnic food ideas come in. From cool refreshing drinks to hot dogs and salad, we've got something for everyone. Toss them together, pack them up, and go enjoy summer.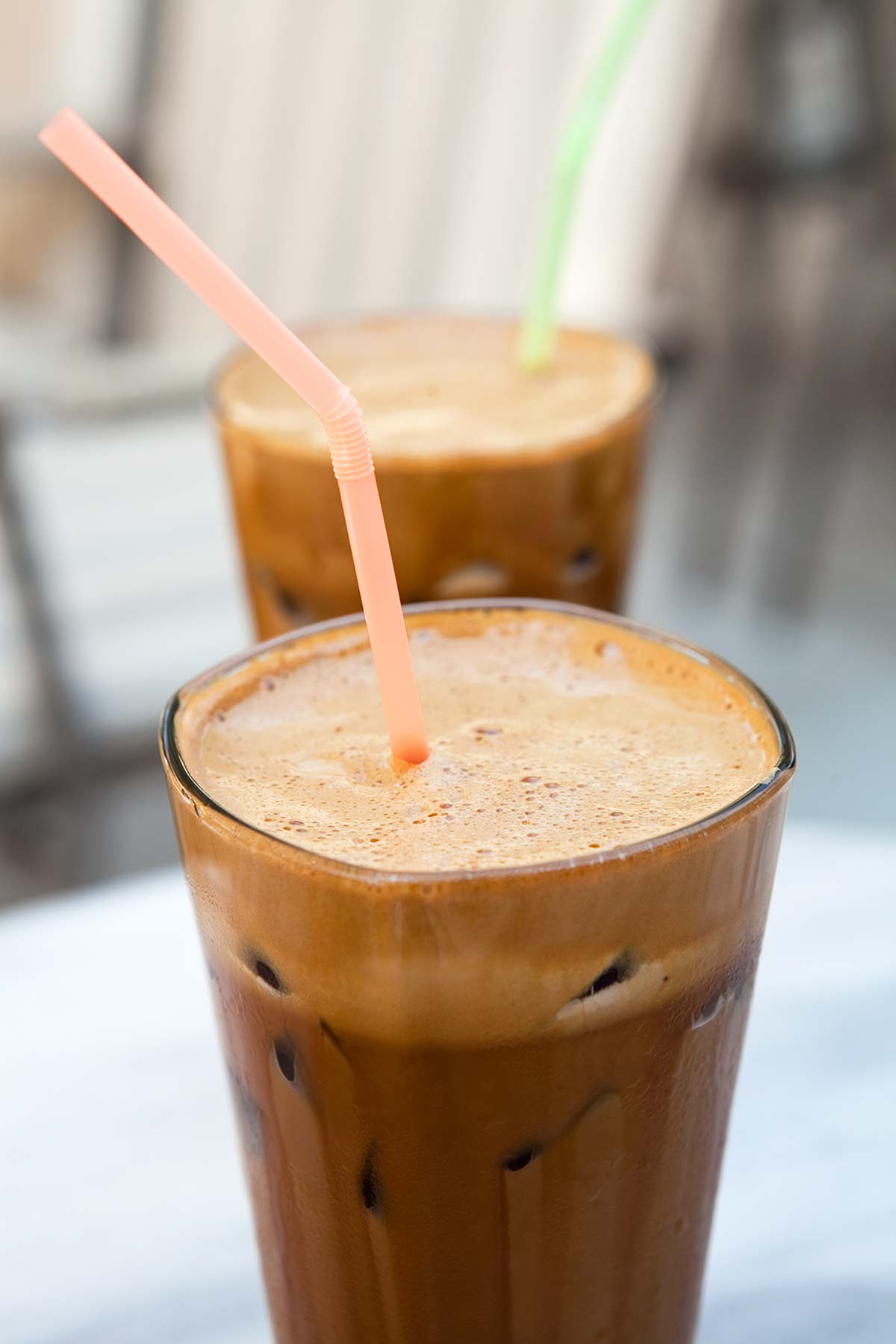 This Greek-style frappe, made with coffee, sugar, water, and milk, is a summer staple. Cool, refreshing, and completely customizable. Here's how to make it. No blender required.
Recipe
Keep it cool
Making this to go? Mix up the frappe and pour it into your Corkcicle tumbler, where it will stay cool for hours.
The best hot dog means knowing the perfect way to cook a hot dog, whether you roast, grill, simmer, microwave, or turn it over an open campfire. Here's everything you need to know.
Recipe
Hot dogs and fixings
You've got plenty of options with these perfect hot dogs. Pack up your portable grill and bring it along, build an open fire, or steam them at home, tuck them in the bun, wrap in foil and head out.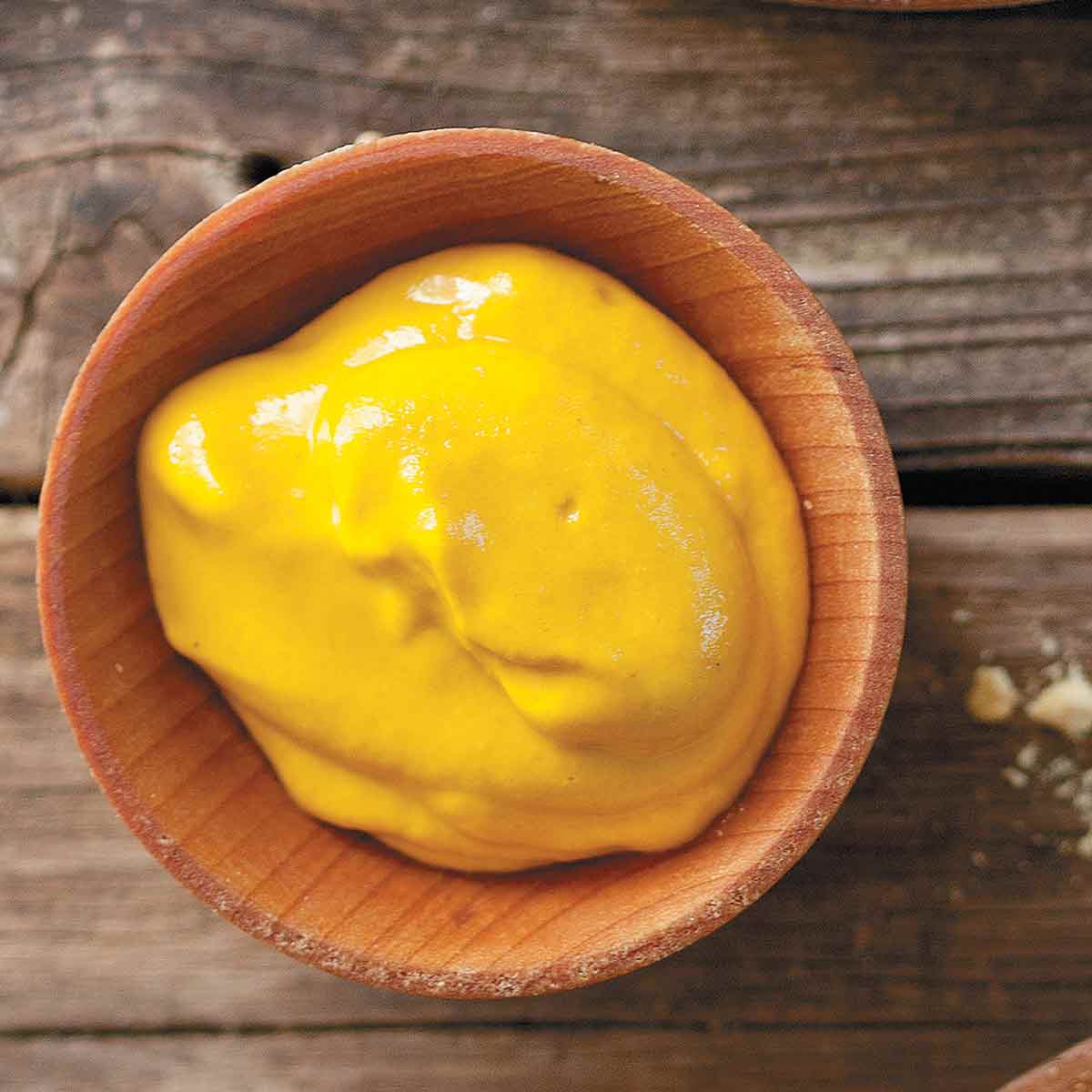 Homemade yellow mustard is deceptively simple to make from mustard powder, vinegar, and a couple other basic pantry staples. You just may never go back to store-bought! Here's how to make it from scratch.
Recipe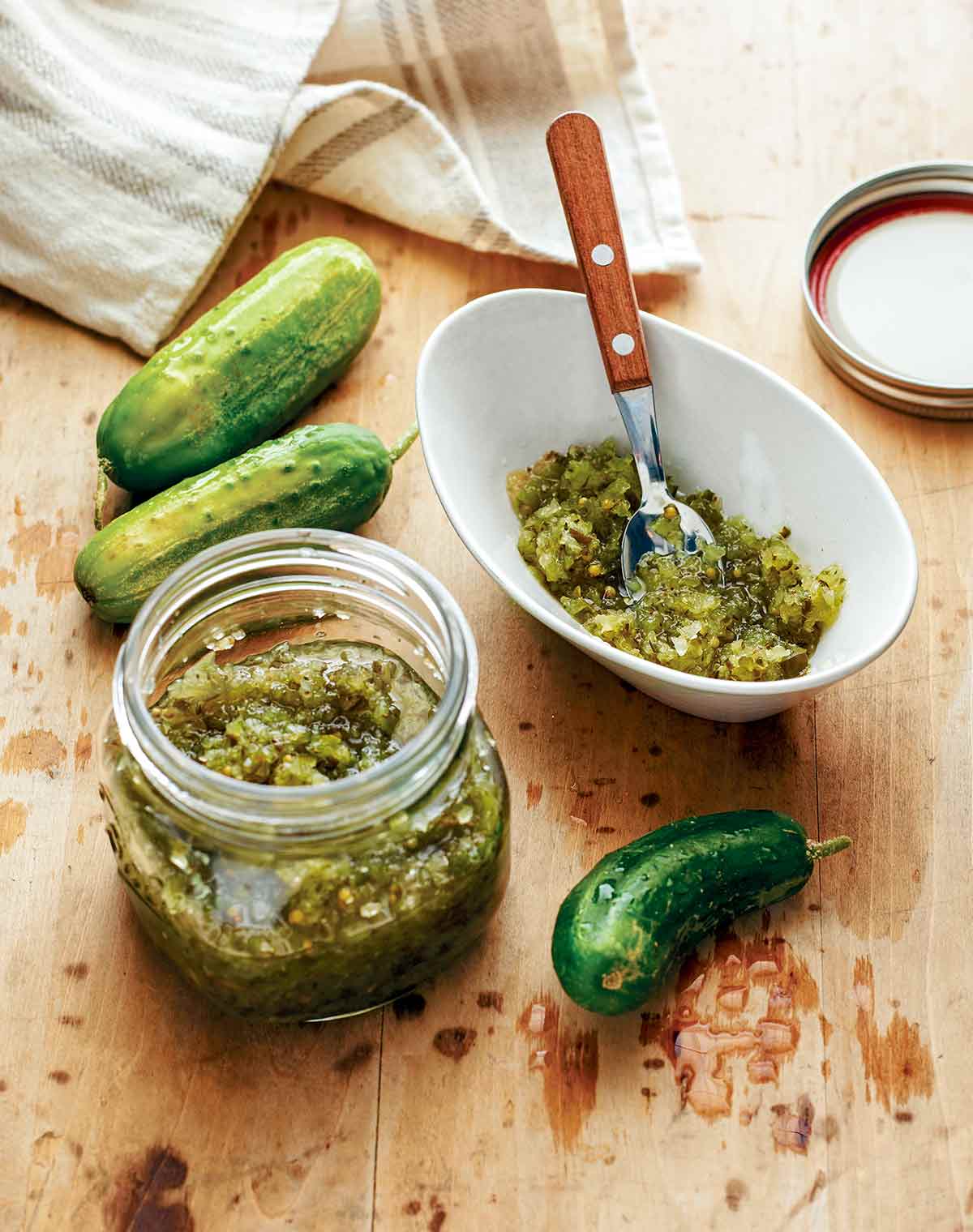 This sweet pickle relish, made with cucumbers, sugar, onion, salt, mustard seeds, celery seeds, and cider vinegar, is perfect for hamburgers and hot dogs and potato salad, and anything else. So long, storebought.
Recipe
Don't forget your veggies
Yes, you need side dishes and vegetables, even on a picnic. The potato salad here is perfect picnic food because it's easy to make at home, and there is no eggs or mayonnaise involved, meaning it can sit outside without fear of making anyone sick. In a hurry? Toss together a container of raw vegetables, a bag of potato chips, and this easy dill dip.
A summer potato salad couldn't be easier. Warm baby red potatoes are drizzled with a basil-packed dressing made with garlic, vinegar, and mustard.
Recipe
Fire up your smoker
We know. Smoking ribs, turkey legs, or a whole pork shoulder sounds a bit ambitious for a picnic. Rest assured, all of these can be prepared at home with minimal effort, then packed up and enjoyed al fresco.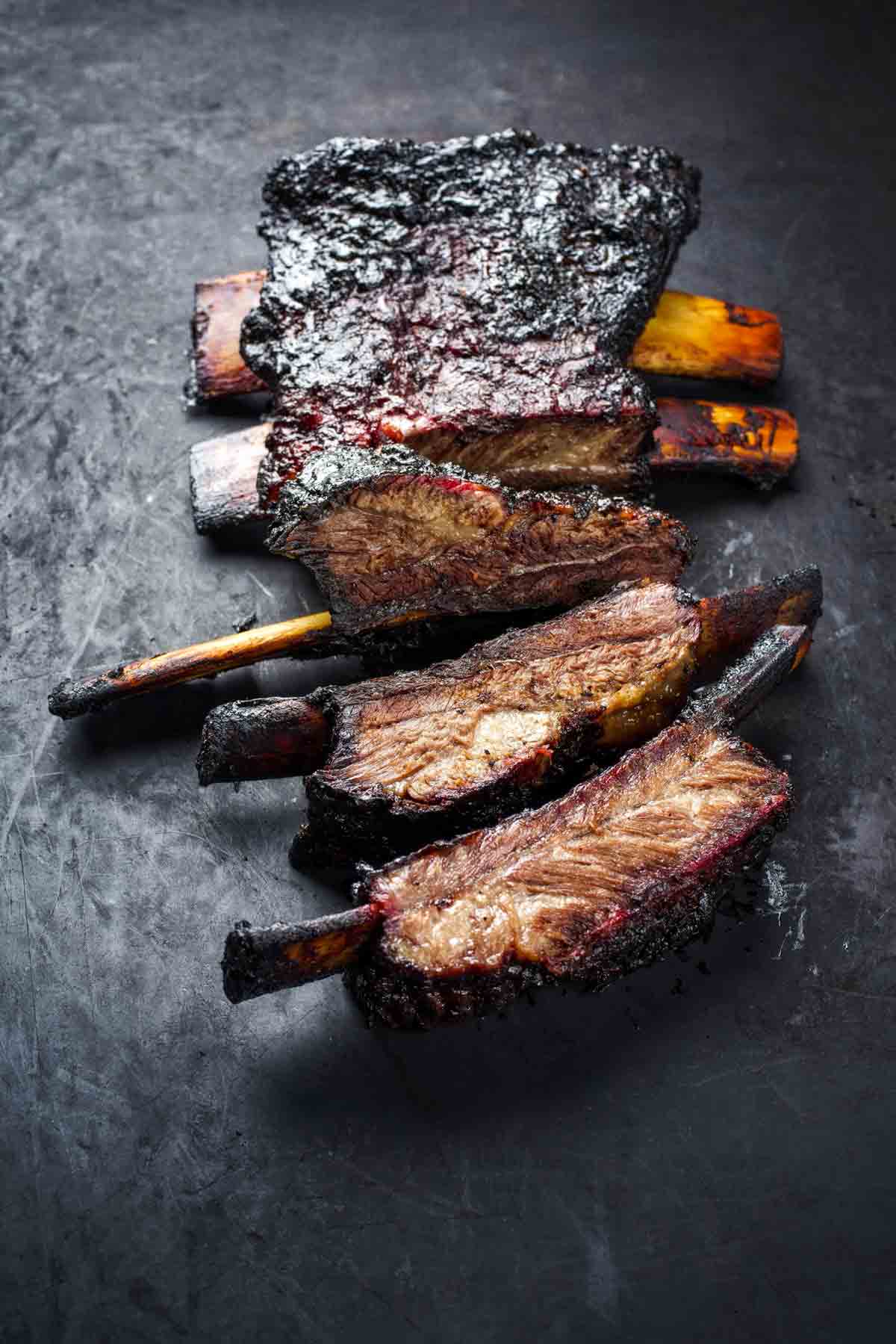 These barbecued beef back ribs are easy to make. They're coated with a homemade spice rub and slowly grilled to perfection.
Recipe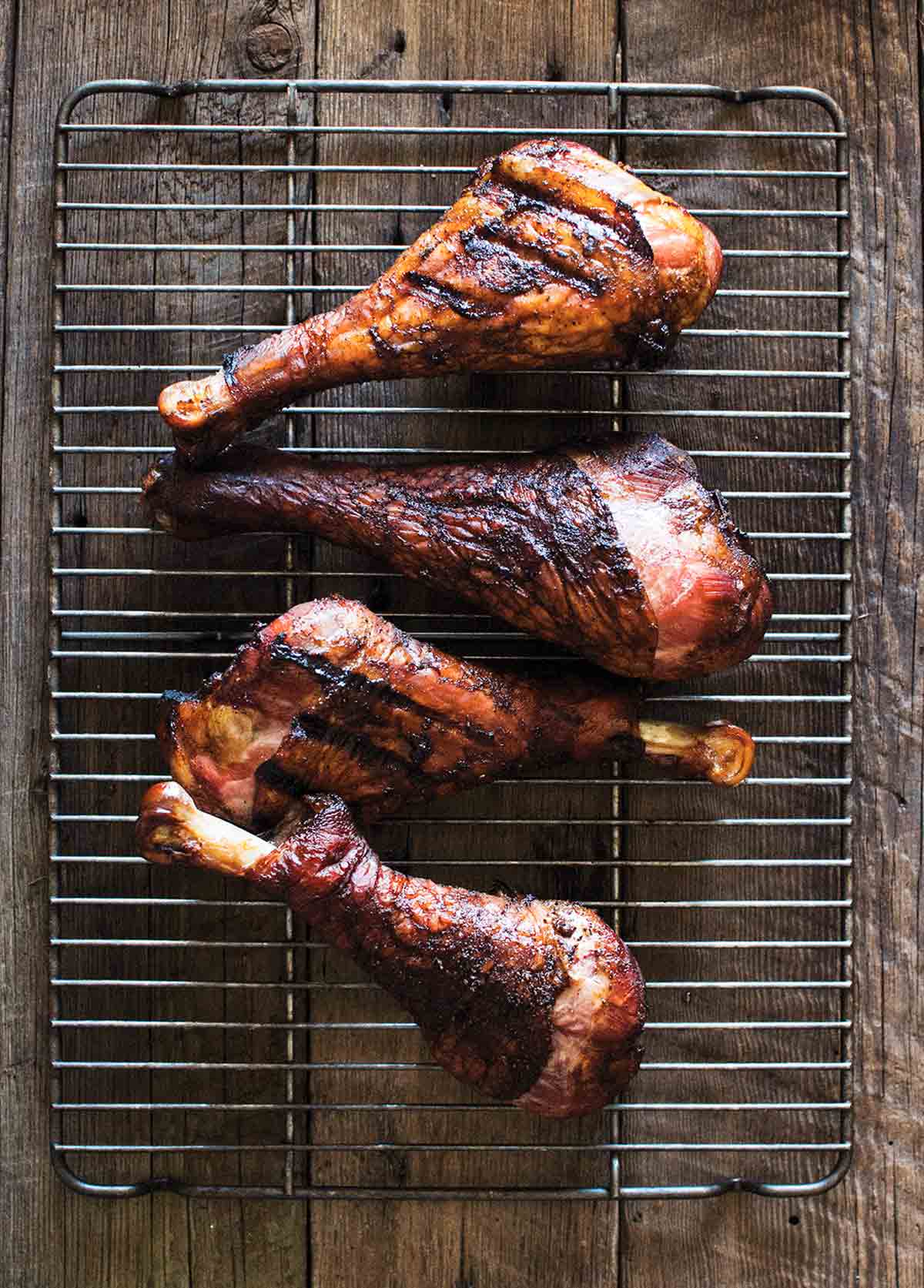 Can smoked turkey legs you make at home possibly be as good as the ones like at the fair or carnival or Renaissance festival or Disney? Actually, they're even better. All it takes is a simple brine and a little patience. Here's how to make them.
Recipe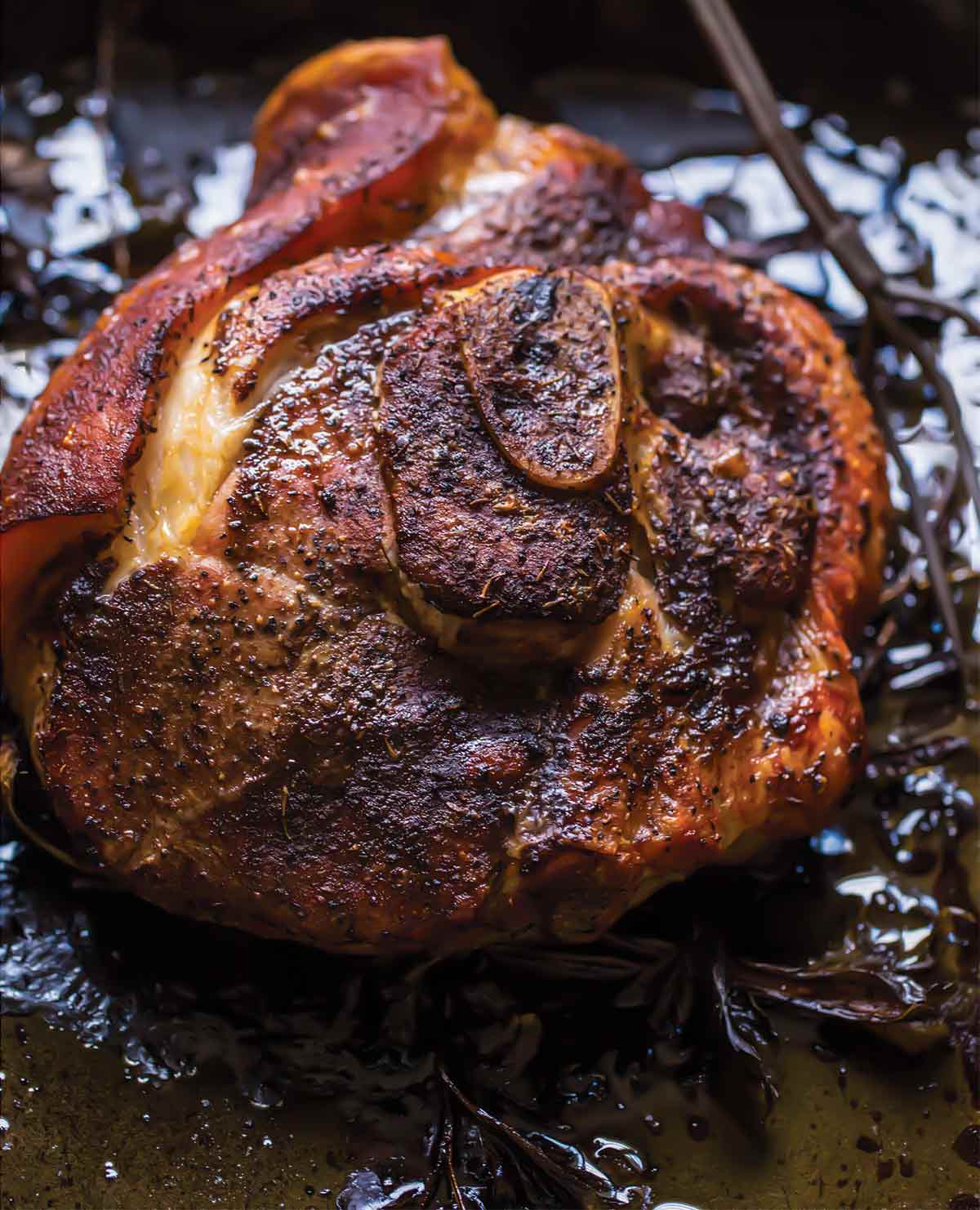 When slow-smoking a pork shoulder, you should figure 1 1/2 hours per pound of pork. A 10-pound, bone-in pork shoulder takes a long time to cook, but for the majority of that time it is in the smoker. You can get it started right after breakfast and have it ready in time for dinner.
Recipe
Every picnic needs dessert
Don't head out on your picnic without dessert. This easy icebox cake is a guaranteed crowd-pleaser, but if you're short on time, slice up a watermelon and grab your salt shaker, or toss in a package of store-bought cookies.
Layers of strawberry puree, homemade whipped cream, and vanilla wafers make this easy no-bake icebox cake a classic that you'll want to make all summer long.
Recipe
Originally published June 4, 2022
© 2022 Leite's Culinaria. All rights reserved. All materials used with permission.